Moroccan kilim rug has been one of the most sought after type of rug from the world. It is believed that these rugs are made in the deserts of Morocco, which is located at the Northern part of Africa. The rich culture of this country with its artistic nature has influenced the construction of these rugs. The traditional way of making this rug has been handed down for many generations. Because of the artisanal quality of the product, the production time of the order can be about three to four weeks. Kilim rug in Morocco with hand-woven floral, geometric design with no embroidery or dyeing.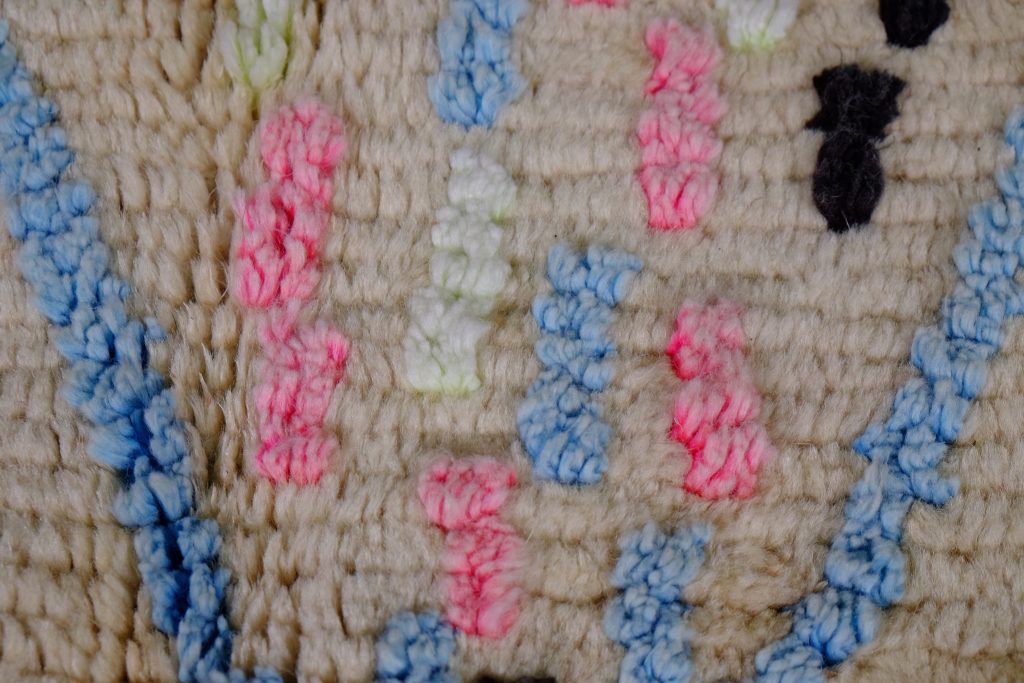 The kilim rug in Morocco with hand-woven geometric design with no embroidery or dyeing. Sheep wool and natural colored goat fur. This rug is a great gift for any occasion and can be given as a gift for your housewarming party, marriage anniversary, mother's day, or even a wedding. This rug is very unique and you will love it because of its beauty and uniqueness. This rug will add style to your home, especially if you use it as a floor covering.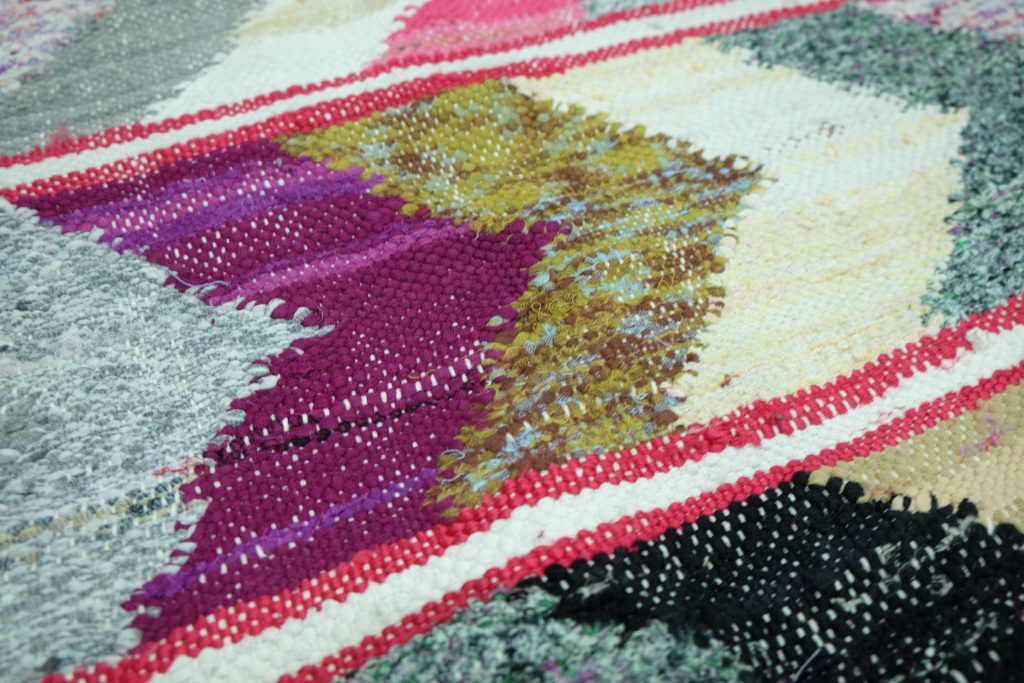 If you would like to have the rug customized, you can do so easily. You can ask the manufacturer to add special design or images to your rug. You can also make your own design on the rug. You can also have an expert does your design on your rug. You can choose the size, color and the pattern of the rug according to your desire. Customized designs of kilims are very good choice if you want to give these rugs as a gift. The only disadvantage of these handmade rugs is the expensive price of these products.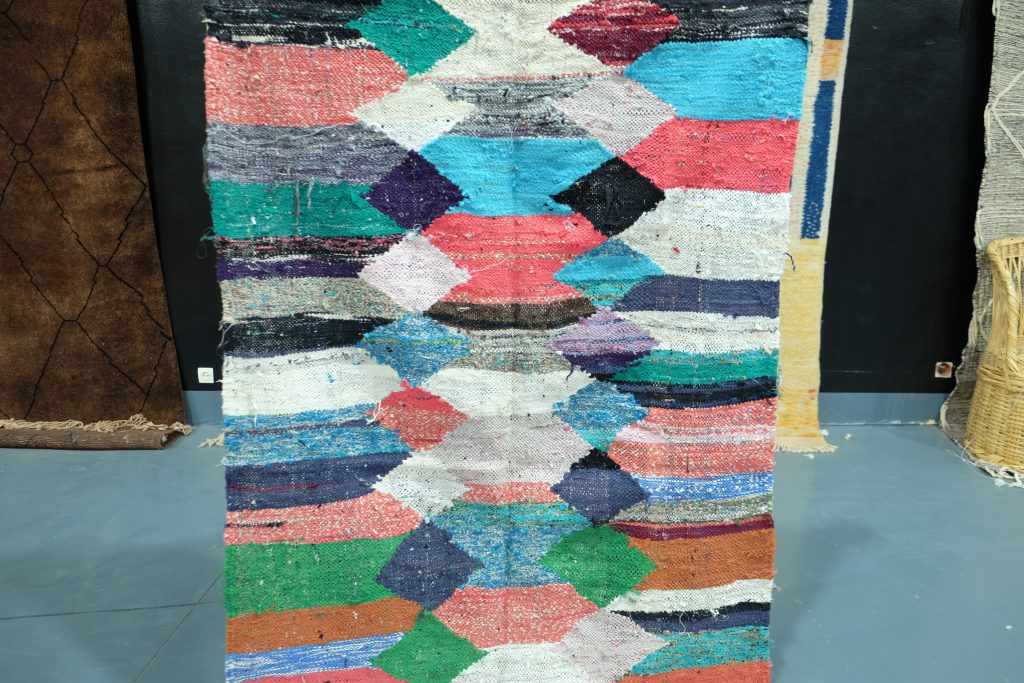 These rugs are more expensive compared to the factory produced ones. Therefore, when buying one, you should not buy a cheap rug since it may not suit your taste. To avoid being a victim of rip offs, make sure that the rug you are going to buy is authentic. the one which has been handmade by the native people of the place where it is being produced. and not by the modern machines. This rug is made by people and not machines, which have no human touch.
Buying a shop rug from a shop may cost you more than what you expected but it will give you the satisfaction that you have bought a quality product. at a fair price. A handmade rug will have good quality for long years.
Rugs are a symbol of beauty and elegance and are great for every home. You can show off your beautiful home to your visitors by adding one of these rugs to your home. This rug is a great gift idea to give to your relatives and friends.