Moroccan rugs have been around for centuries, but they're becoming an increasingly popular staple in chic, modern homes. Not only do they add softness and warmth, they also make a bold and beautiful centrepiece. With so many options on the market, it's hard to know which kind to go for and how to spot a good one.
Here are some tips on how to find the perfect magic carpet for your home:
Expect imperfections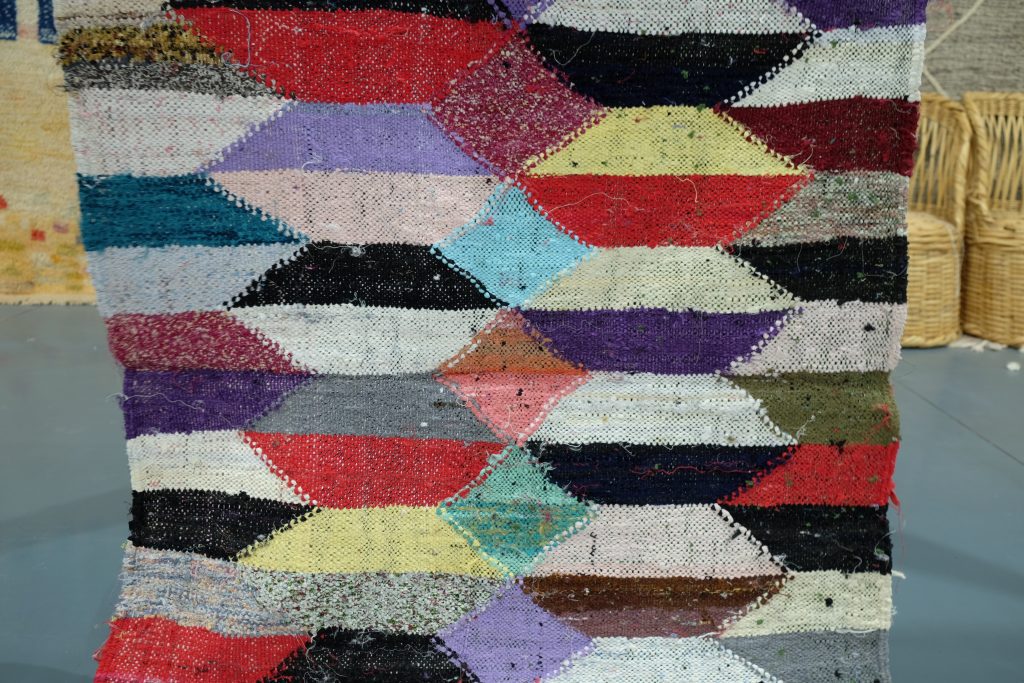 When it comes to Moroccan rugs, the most authentic ones are those made by Berber tribes as they are hand-woven into abstract patterns and symbols that tell the tribe's stories. Expect imperfections, as the charm of an authentic Moroccan rug lies in the stories it shares.
If your interest in Moroccan rugs comes from sources like Pinterest, look for Boucherouite rugs as they usually have striking designs and colours. Azilal rugs are wool rugs adorned with colourful motifs on a white base, while Beni Ourain rugs are classic Moroccan rugs handmade from 100% undyed wool with minimalistic designs.
Look for symbols and patterns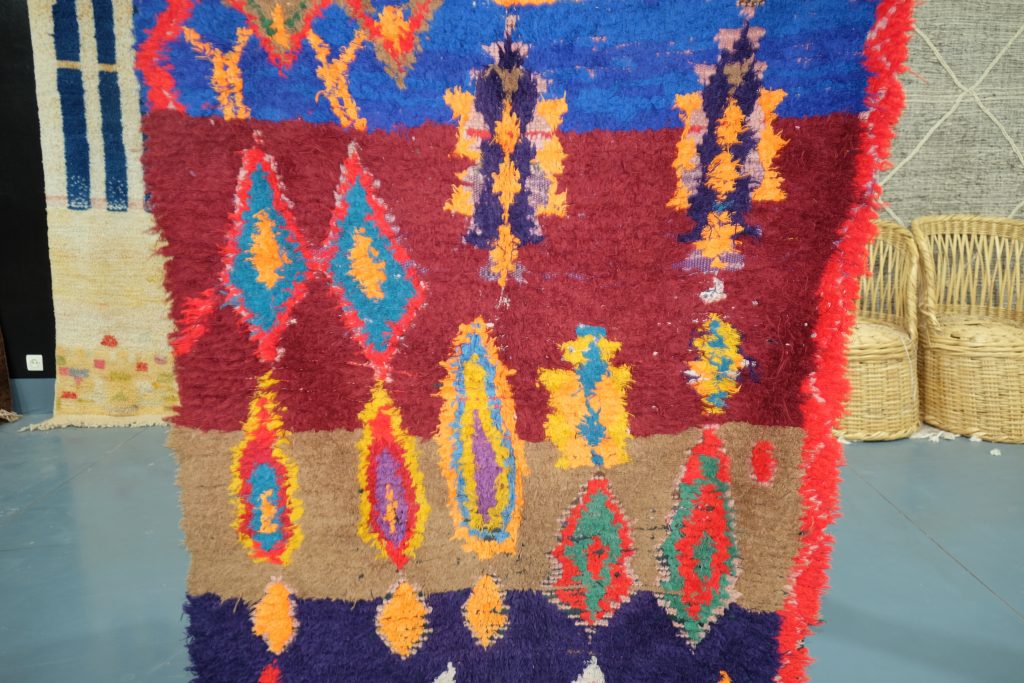 The art of carpet weaving is influenced by the legends of the Berber tribes. Every symbol, motif, and pattern means something special to the weaver. It could be a wish for fertility, a celebration of a marriage or birth, or an ode to the landscape of a particular region. When you buy a Moroccan rug, you are also taking home a unique story.
Know what you want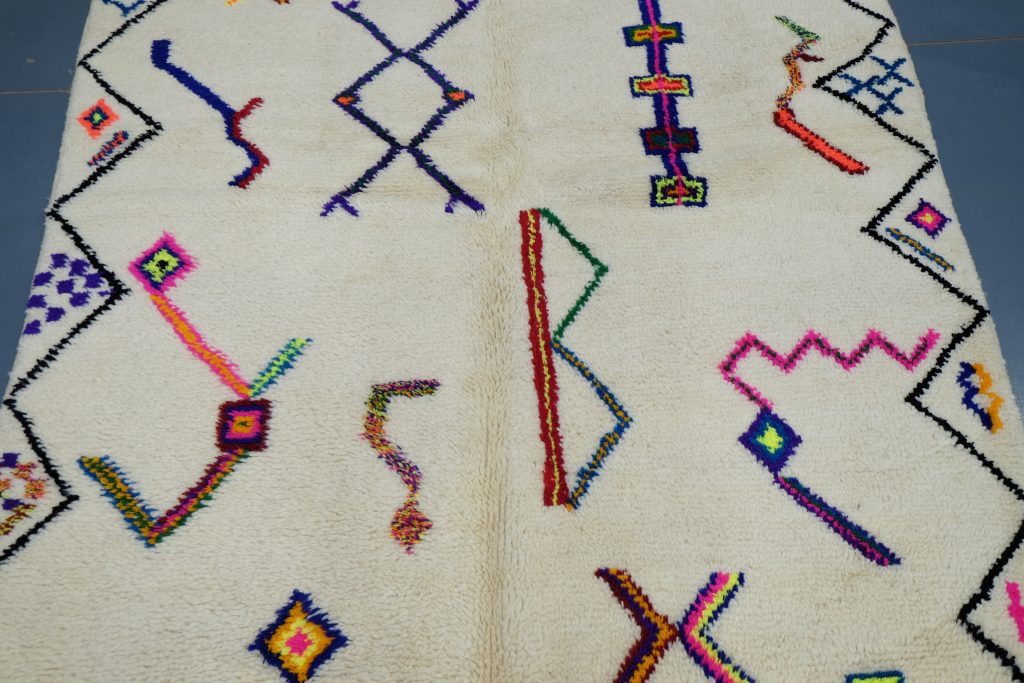 Different types of Moroccan rugs have different price points, with vintage carpets made by the Berber tribes being the most expensive. It's important to decide on a budget and to know the size and material that you want before searching.
If you are looking to buy a fairly big rug, you'll be restricted to factory-made versions inspired by authentic Morrocan rugs as those made by Berber tribes tend to be smaller in size.
Where to find them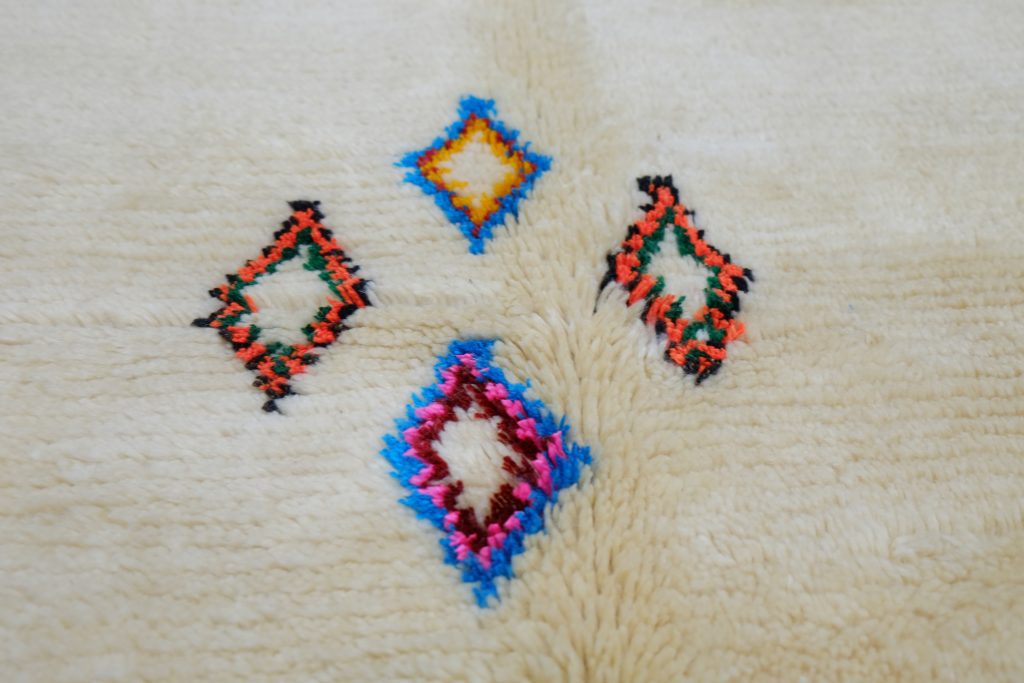 One of the best places to buy rugs in Marrakesh is in the Criée Berbère off Spice Square. Many of the shops there are similar, and if one doesn't have what you're looking for, the owner will just borrow one from a neighbouring shop. Ask for details about the rugs, as an educated dealer will be able to tell where a rug was made based solely on its design.
If going all the way to Marrakesh is not an option, it's still possible to find the Moroccan rug of your dreams in Hong Kong at stores like Callixto and thorn & burrow.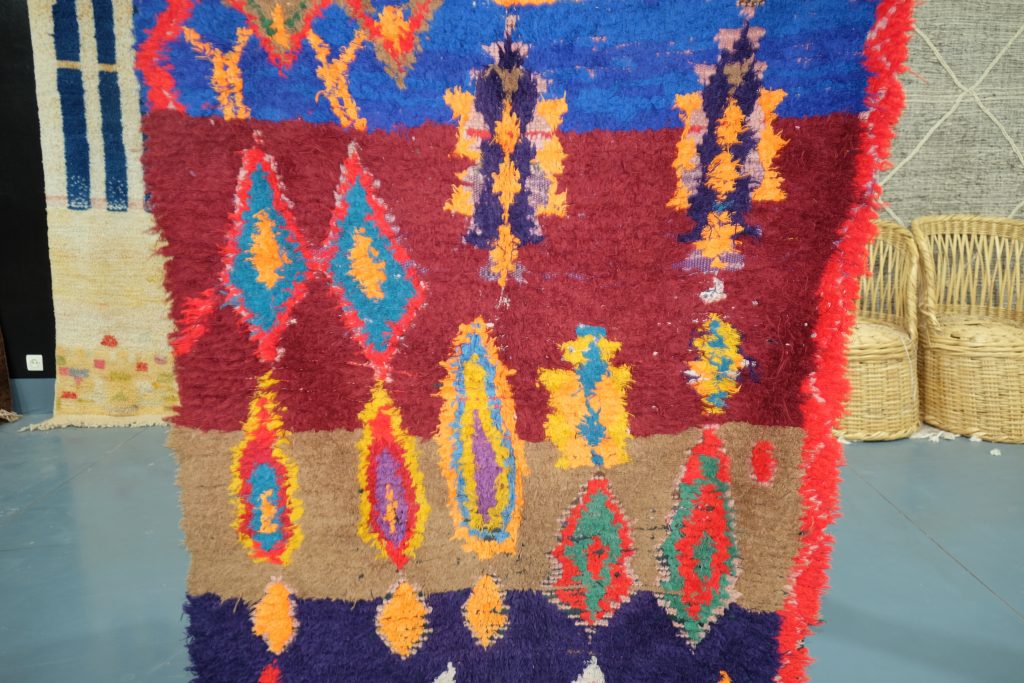 Say no to synthetic materials
Authentic Moroccan rugs are rarely made with synthetic materials, but how can you tell? All you need is a cigarette lighter. Burn a small corner of the rug and if it burns and gives off an unpleasant odour, it is made of synthetic materials. Pure wool fibres do not burn.