Do you like the traditional Moroccan carpet style?
Do you want a rug that can be passed down from generation to generation? So, Beni ourain Rugs have something exceptional for you. The Beni Ouarain carpets are certainly the most comfortable carpets that exist. They are made of 100% sheep wool and are a 100% undyed.
These timeless rugs are made for those who truly love the natural aspect of things in general; they are the epitome of warmth and luxury.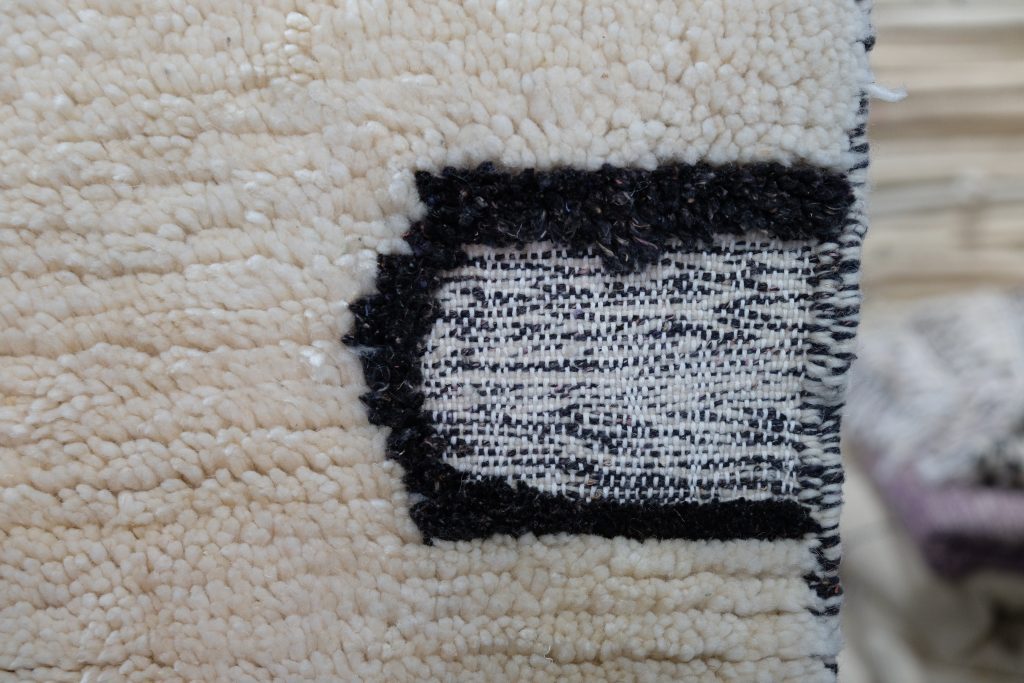 All Berber rugs share a typical style with geometric patterns, a classic design for any type of room.
You can expect to see brown lines and shapes on a white or cream background as well as patterns.
They tell the stories of their weavers. Whether you're looking for something sweet for your feet or to keep you warm at night, these beautiful rugs are for you. To better understand the Berber carpets, we must look at their history. The traditional Berber rugs were made by the Beni Ourain tribes who lived in the heart of the Atlas Mountains in Morocco.
These are rugs which are made from special sheep's wool. It is in the Atlas Mountains that we find particular sheep, an old breed whose individuals are smaller. They produce wool of excellent quality that makes the various Beni Ouarain carpets so special.